Game Writing Portfolio: Allison Darcy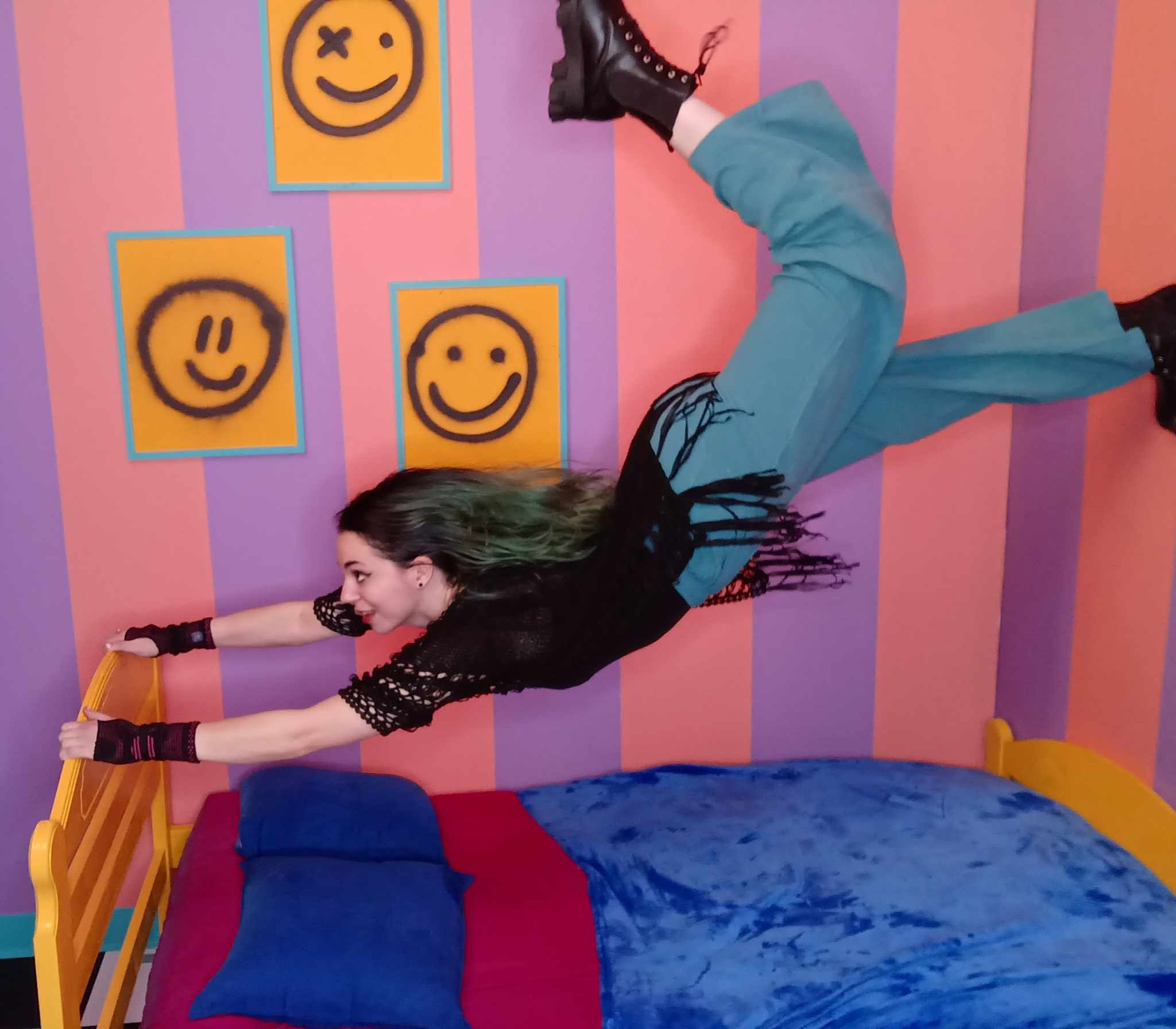 Allison Darcy is an experienced writer and storyteller who specializes in working with unique and distinct character voices and worldbuilding through found documents, with a particular love for narratives with elements of myth, folklore, and horror -- along with anything experimental. With a background in literary fiction, Allison received her MFA in Creative Writing in 2020 and won the North Carolina State Prize for Fiction that same year. She further developed her skills working as a professional editor and proofreader with Cambridge Proofreading and coaching writers through Redbud Writing, arming her with the ability to quickly identify storytelling pitfalls as a versatile and detail-oriented collaborator.
Over the past two years, Allison has been a part of The Blackheart Collective, working on short-term alternate reality games (ARGs) and remote immersive experiences with a small creative team. Her writing in this capacity has included improvised text-based roleplay, scriptwriting for live and recorded performances, the creation of various multimedia texts, puzzle refinement, and narrative design. Having fully fallen in love with interactive fiction, Allison as one of the IGDA-F's Virtual Exchange grantees in 2023 as she made the decision to transition into gaming work full time.
Having professionally reviewed both literary and interactive work, Allison puts a particular focus on player experience, quickly finding ways to appeal to a range of engagement levels. Her commitment to accessibility ensures that all players can be welcomed into the worlds she crafts, with stories and moments that hold resonance long after they are done.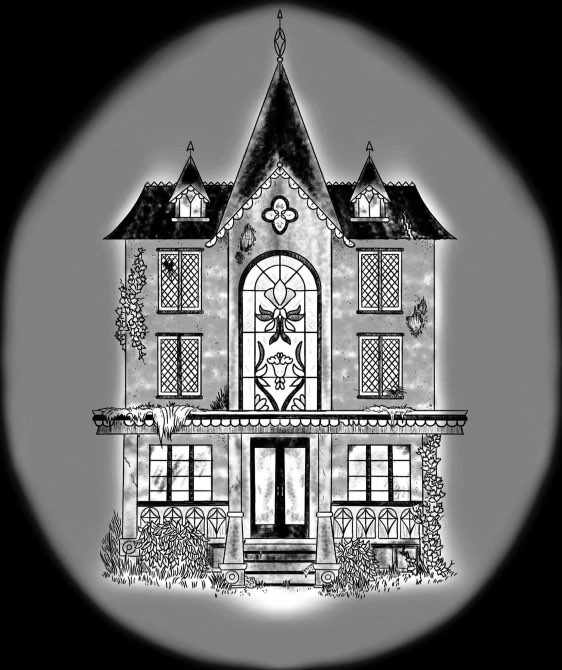 [ world-building ; branching dialogue ]
    horror

The beginning of a series by the Blackheart Collective that comprised over ten different mini-ARGs over 14 months, A Haunted House: Sisters was a 3.5-day live-play horror game that first took place in November 2021 and was reprised in January 2022. My writing included live, improvised text-based character interactions, pre-written monologues presented both over text and performed in audio, worldbuilding in the form of found documents, puzzles, and "cutscene" segments with limited branching dialogue. A Haunted House: Sisters was directed by Joshua Simon with writing by myself and Melody Magyor-Phillips, music by Eli Magyor-Phillips, art by Katelyn Hawk, and a guest performance by Kris Smith.
    [ item and location descriptions / lore ; narrative direction ]
   paranormal mystery

When a team of new paranormal investigators takes a tour of the location of the infamous 1981 Penn Street murders, they discover that the house's history goes deeper--and has lasted longer--than anyone realized... and the case may not be solved, after all.
A collaboration between the Blackheart Collective and Horror Road Trip, the Penn Street Murders was a multi-day live RPG with text-based play, improvised and pre-determined branching character interactions, and puzzle elements. I was brought in during the last two months of planning and contributed live narration writing, pre-written lore-revealing item and location descriptions, and puzzle instructions, alongside fine-tuning the planned and live narrative direction. The Penn Street Murders was directed by Kris Smith with lead writer Christina Cusolito.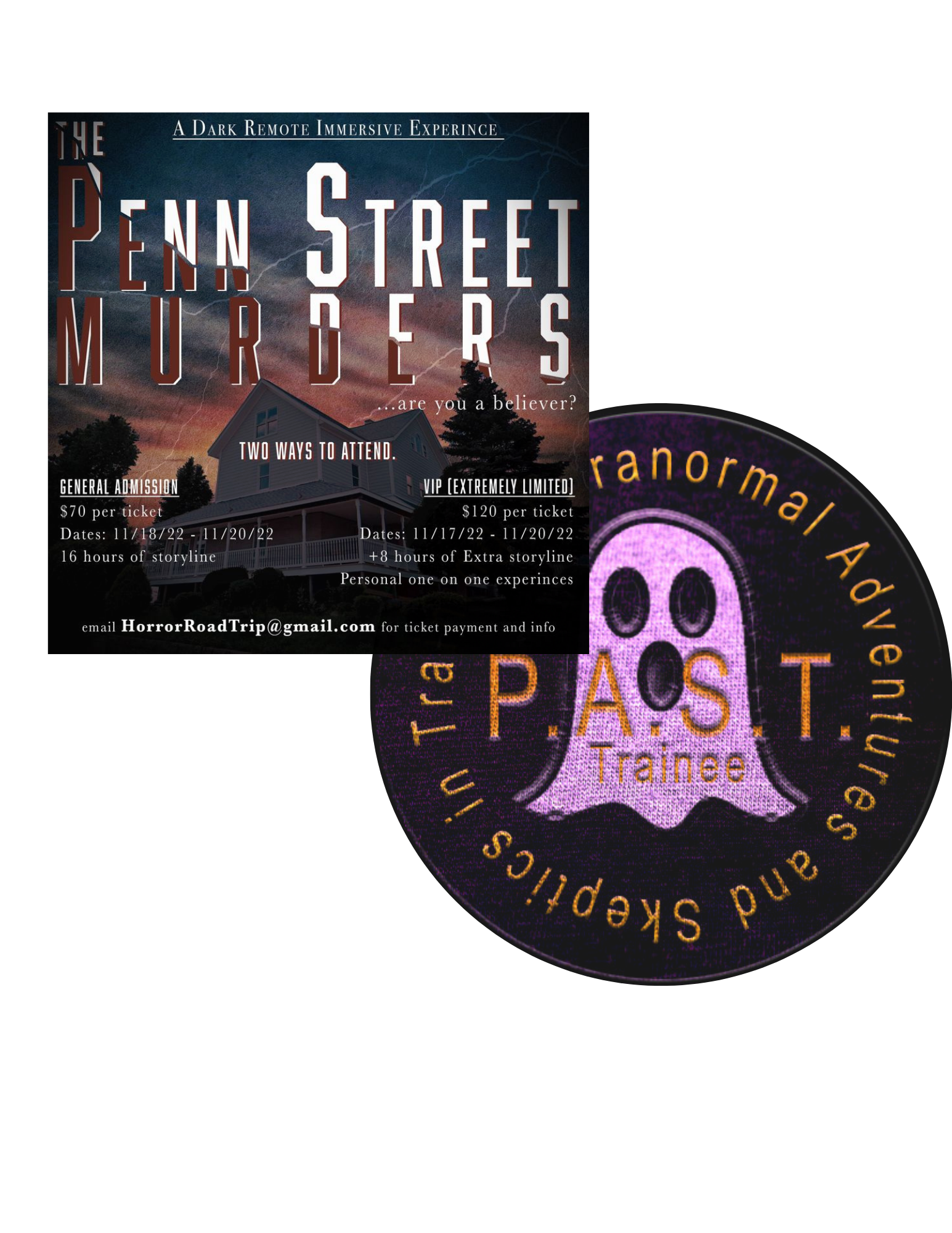 Existing IPs and Voice Mimicry
[ cutscene dialogue ; world-building document ]
One of the things I love most is stepping into a project with an established voice and getting to play and experiment within constraints. The following samples of existing IPs were not written in a professional context or with the direction of their respective owners, for whom I have the utmost respect.
Cutscene: The Lutece Twins (Bioshock Infinte; sci-fi drama) -- a short exchange of banter between the enigmatic Lutece Twins, Spike VGX 2013's Character(s) of the Year (who I simply adore)
Worldbuilding Document: Object of Power Case File (Control; supernatural action-adventure) -- an in-universe case file for a potential unlockable ability in Remedy Entertainment's Control. Making fake multimedia documents is another favorite for me; I firmly believe that adapting known existing formats is one of the most powerful tools in immersive fiction.
Scene Script: Family Guy (Family Guy; comedy) -- a typical Family Guy flashback interlude playing off of a favorite piece of internet culture
Before I wrote interactive fiction, I was a participant. While not for video games, professionally reviewing different creations gave me skills to evaluate user experience and craft narratives with that perspective in mind. To learn more about what I keep in mind, you can read some of my reviews here, here, and here.
I am very proud of my literary writing, my publications, and having won the 2020 North Carolina Prize for Fiction. If you are interested in reading complete stories or essays, a more casual--or, conversely, more lyrical--voice, or simply to learn more about how my past writing has looked, you can find a list of selected works and awards here.
This portfolio does not contain all possible samples. If you are interested in seeing something in particular or if you think I might be right for your project, please contact me at allison.darcy (at) outlook (dot ) com